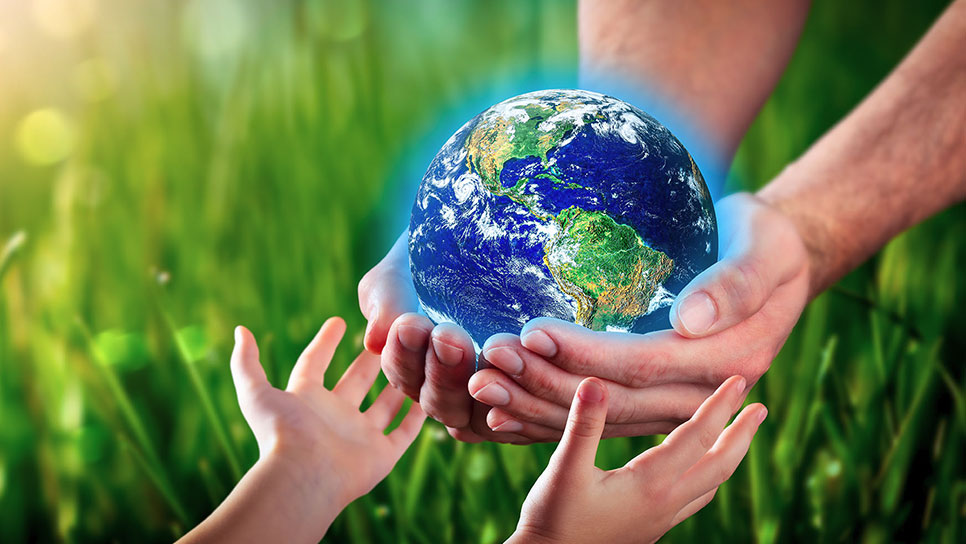 Reducing agent for the NOx emissions generated by the combustion of your diesel engine.
Ascanio Química, as a pioneer company in the treatment of urea solutions, puts at your disposal Industrial Urea, designed to reduce NOx emissions both in thermal power plants (power plants) and in the naval sector.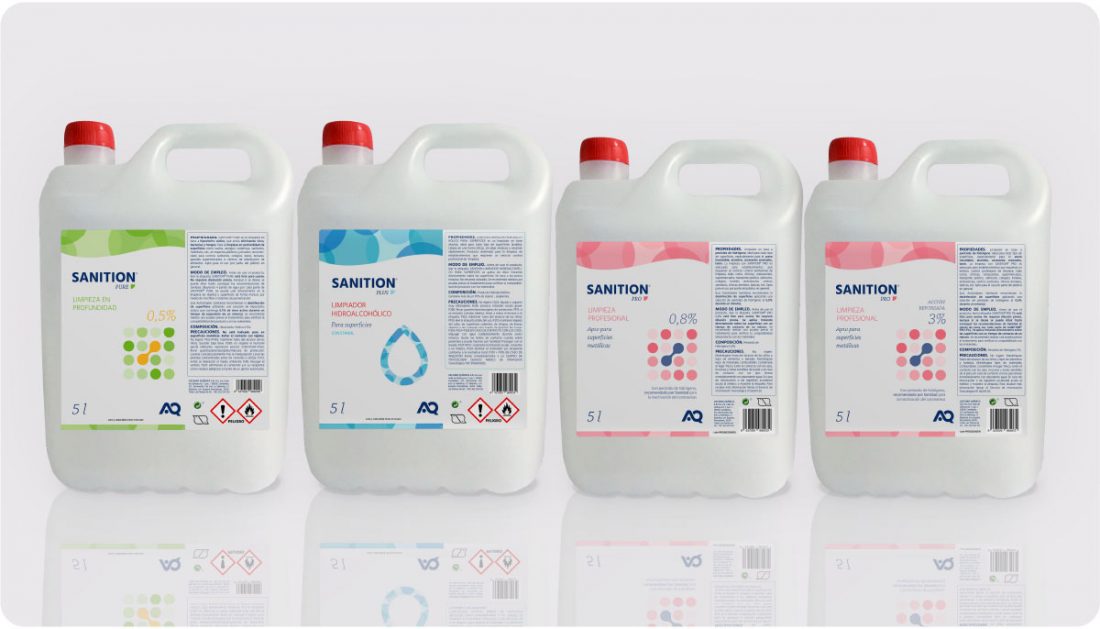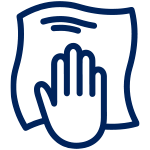 We offer a wide range of high-efficiency cleansers and sanitisers to prevent the spread of coronavirus in professional and private environments.
*All of our products are composed of formulations recommended by health authorities for disinfection against coronavirus.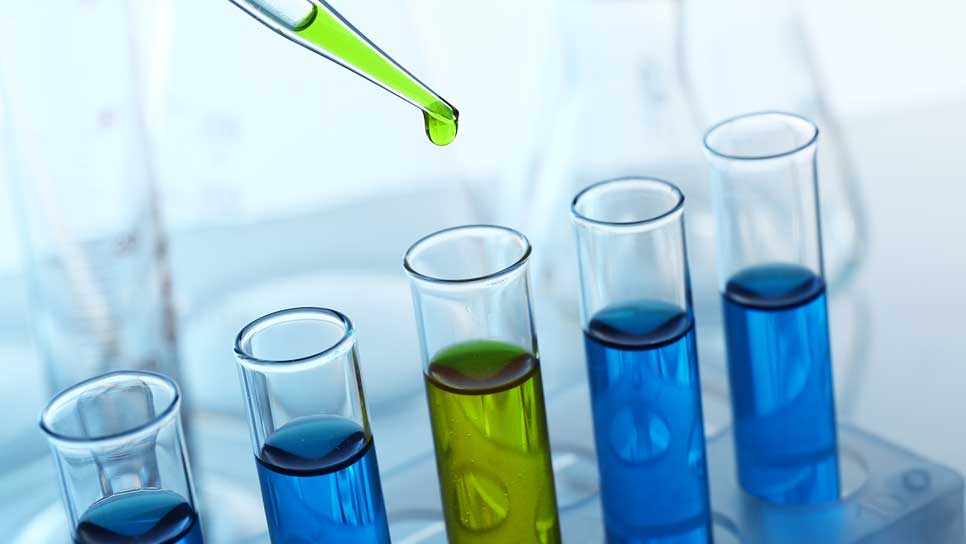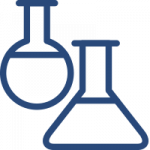 BASIC CHEMICALS
We supply our clients with the best basic industrial chemicals products, in the appropriate delivery formats and in the concentrations and quality required for each specific need.
We also offer the possibility to prepare and supply our clients with the chemical solutions and mixtures they require to optimize and improve their production processes.
Sulfuric acid
Caustic Soda
Nitric acid
Phosphoric acid
Hydrochloric acid
Sodium hypochlorite
Sodium bisulfite
Sodium carbonate
Ferric chloride
Ferrous chloride
Phosphates
Nitrates
Caustic potash
Ferric sulphate
Aluminum sulfate
Urea (liquid & solid)
AdBlue ®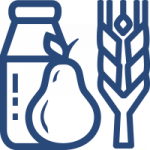 FOOD ADDITIVES
We have a wide range of high quality food additives. Our food additives comply with all applicable legislation, always coming from manufacturers of the first order. We help our clients to obtain the best results by optimizing their costs and minimizing the necessary ingredients.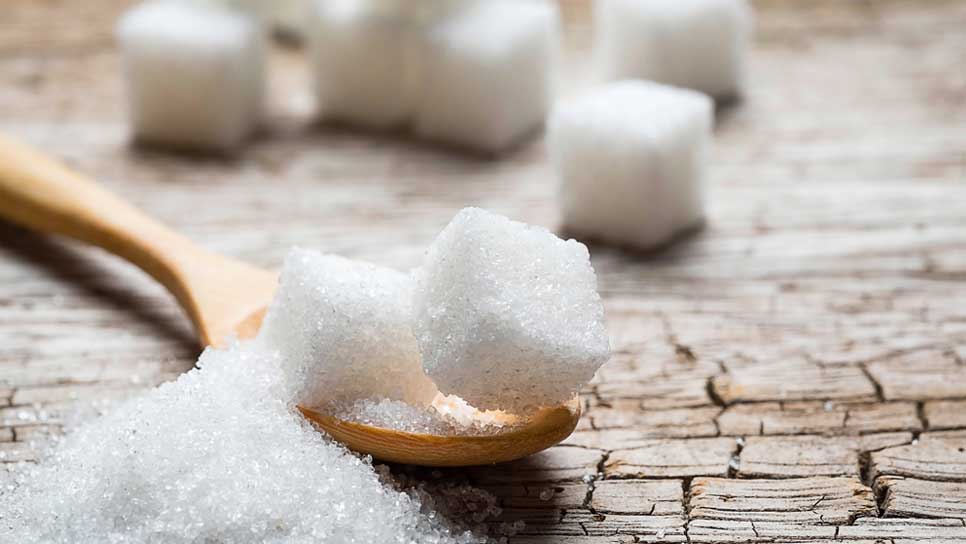 Acetic acid
Ascorbic acid
Citric acid
Phosphoric acid
Lactic acid
Sorbic acid
Sugar
Calcium sulphate
Pectin
Aspartame
Sodium benzoate
Sodium bicarbonate
Calcium carbonate
Sodium cyclamate
Trisodium citrate
Calcium chloride
Monosodium phosphate
Disodium phosphate
Trisodium phosphate
Fructose
Porcine gelatin
Food Silicone Lubricant
Sodium metabisulphite
Potassium metabisulphite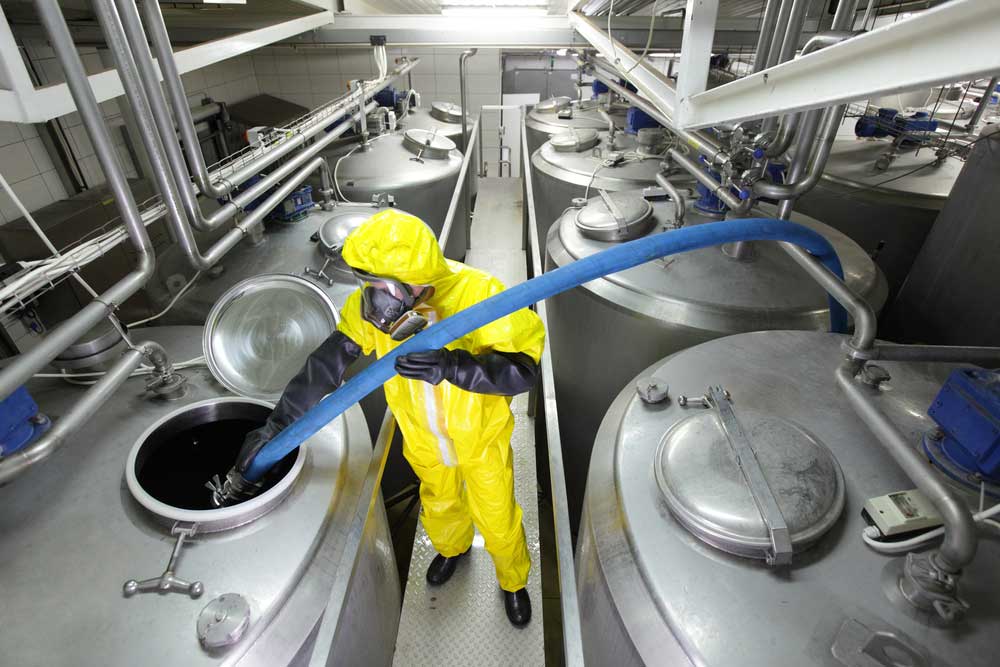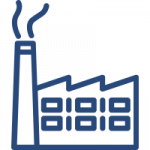 INDUSTRIAL ADDITIVES
We supply industrial additives of the highest quality to our clients, in the delivery formats appropriate to each specific need.
Borax
Diethanolamine DEA
Acetone
Formic acid
Sulfamic acid
Ammonia water
Hydrogen peroxide
Isopropyl alcohol
Formaldehyde
Propylene glycol
Methylcarbitol
Monoethanolamine MEA
Diethylene glycol
Monoethylene glycol
Butylhydroxytoluene
Ammonium bifluoride
Butyldiglycol
Ammonium Chloride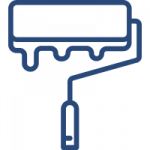 CONSTRUCTION AND PAINTS
We have a wide range of chemical products used in the elaboration and application of solutions in the fields of construction and paints.
All our products are sourced from worldwide manufacturers of the first order.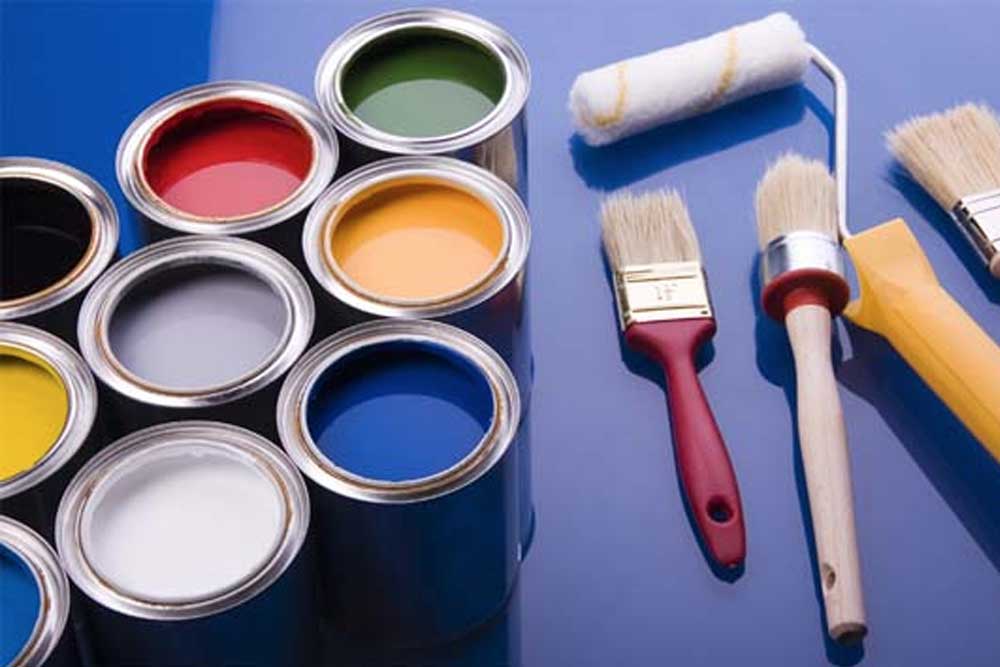 Coloring
Technical preservatives
Dispersions
Technical fungicides
Technical algicides
Settings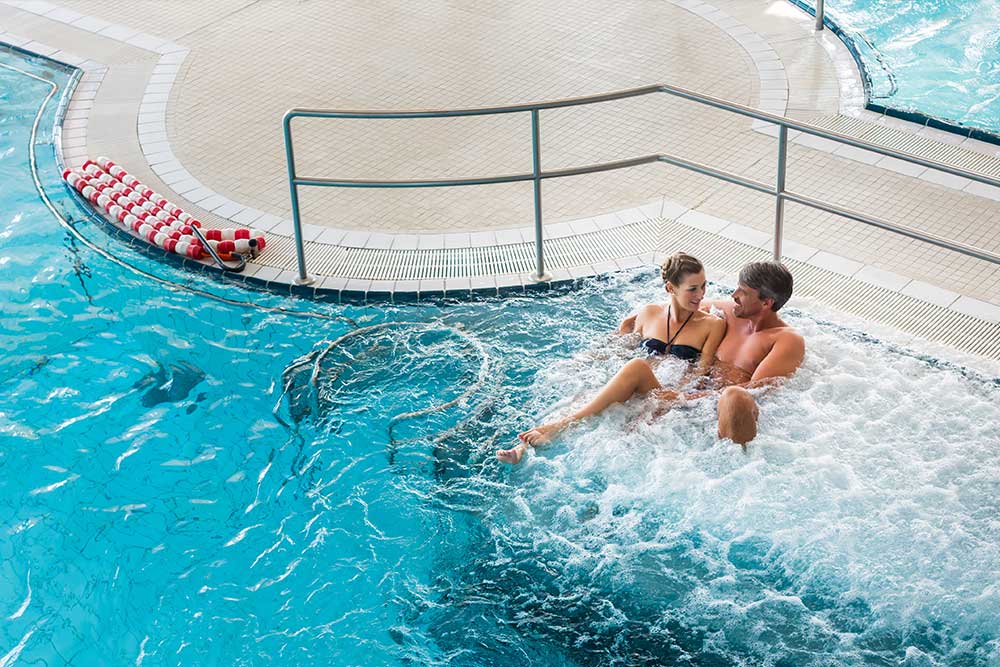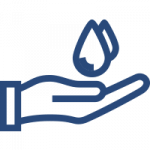 WATER TREATMENT
We are specialists in chemicals for the treatment of water at all levels (drinking water, recreational water and purification). Specialized technicians are available to help clients obtain the best results in their treatments.
Sodium chloride
Calcium hypochlorite
Sodium hypochlorite
Algicides
Biocides
Disinfectants
Flocculants
Coagulants
Dry chlorides
Ph regulators
Antifoams
Polyelectrolytes
Calcium hydroxide
Descaling
Corrosion inhibitors
Calcium oxide
Aluminum polychloride
Permanganates
Nutrients
Sequesters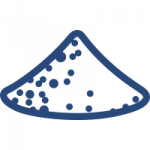 FILTRATION PRODUCTS
We commercialize the highest quality products for filtration.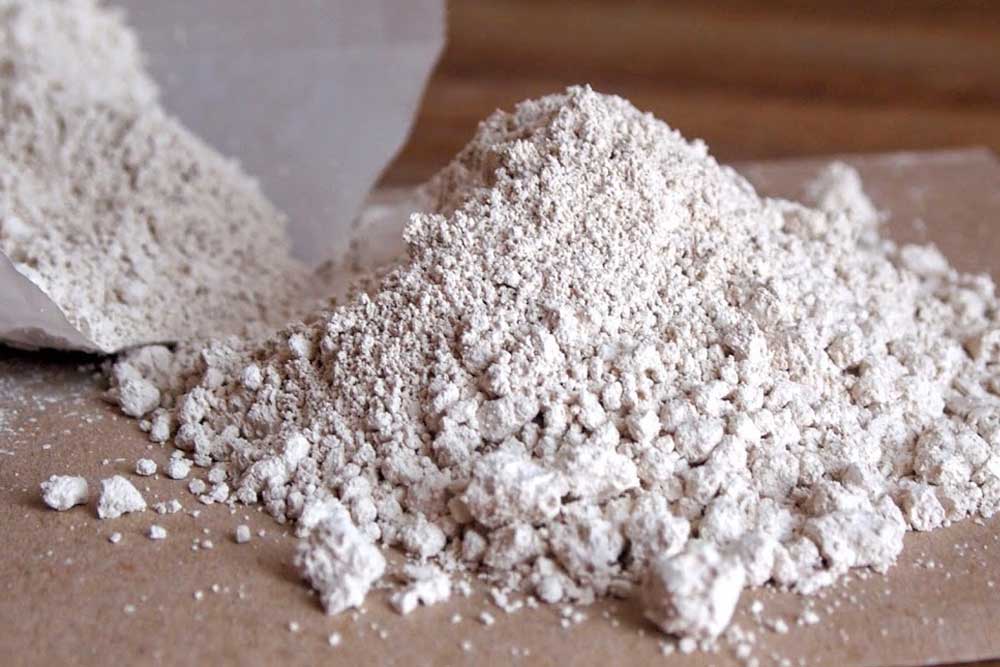 Diatomaceous earth
Siliceous sands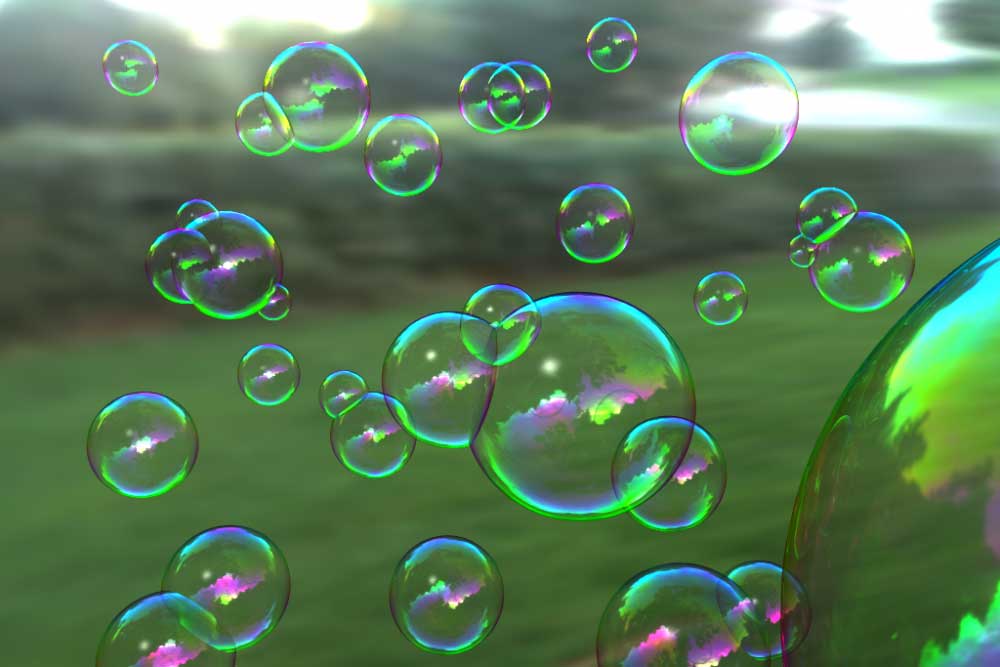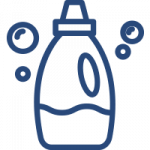 DETERGENTS
We have a wide variety of products for application in the industrial detergency sector. We help our clients to obtain the best results; optimize the cost of their processes and to always use the most appropriate product in the
correct proportion.
Bleaching
Perchlorethylene
Hydrogen peroxide
Bleach
Antifoams
Sequesters
Emulsifiers
Surfactants
Degreasers
Lauryl ether sulfate
Alkyl Amidopropyl betaine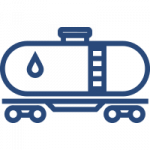 OTHER PRODUCTS
Many other products are available among which are those for agricultural and livestock use, raw materials for manufacturing of feeds, etc. We always remain attentive to any of our clients needs, offering the most suitable product in the optimum condition.