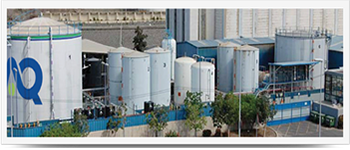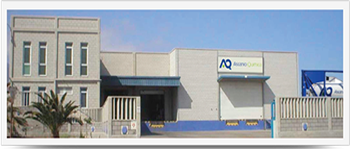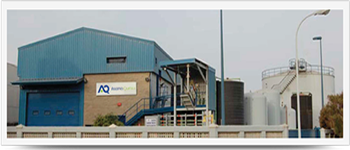 Error: Formulario de contacto no encontrado.
Privacy policy and protection of personal information
The personal data provided by electronic means through the forms on this website will be treated to meet your request, send advertising of our products / services by any means (physical or electronic) and invite you to events organized by the company. The treatment data are:
Who is responsible?
Responsible: ASCANIO QUÍMICA, S.A.
Address: C/.JESÚS NAZARENO 4 – 38003 SANTA CRUZ DE TENERIFE
Telephone: +34 922272804
Email: info@ascanioquimica.com
For what purpose do we treat your personal data?
Send information and commercial prospecting.
In order to be able to offer you products and services according to your interests, to improve your user experience we will elaborate a commercial profile based on the information provided. Automated decisions will not be made based on that profile.
How long will we keep your data?
While the contractual relationship lasts in case of being a client.
For a period of one year from the last confirmation of interest in case of not being a client.
What is the legitimacy for the treatment of your personal data?
The prospective offer of products and services is based on their consent, without in any case the withdrawal of consent conditions the execution of the service contract.
To which recipients will your data be communicated?
They will never be transferred to third parties.
What are your rights when you provide us with your personal information?
Anyone has the right to obtain confirmation about whether we are treating personal data that concerns them, or not. Interested persons have the right to access their personal data, as well as to request the rectification of inaccurate data or, where appropriate, request its deletion when, among other reasons, the data is no longer necessary for the purposes that were collected. In certain circumstances, the interested parties may request the limitation of the processing of their data, in which case we will only keep them for the exercise or defense of claims. In certain circumstances and for reasons related to their particular situation, the interested parties may object to the processing of their data. In addition, they can submit claims of their rights before the Control Authority (www.aepd.es).