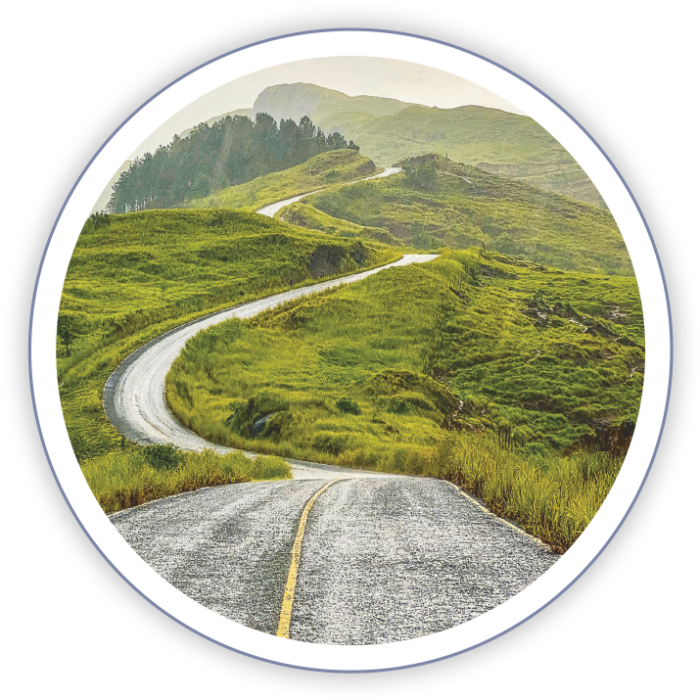 Reducing agent for the NOx emissions generated by the combustion of your diesel engine.
Adblue is composed of

 

high quality urea, specifically treated in Ascanio Química laboratories and designed to make your vehicle emit water vapor and nitrogen instead of NOx gases, which are so harmful to the environment.
We are the first manufacturing company in the autonomous community that has the

 

VDA (German Association of the Automotive Industry) certification

 

and that complies with the requirements of the German audit, guaranteeing safety and a quality standard of the highest level in the Canary Islands.
In addition, our processes have

 

different control elements

 

that guarantee that our product meets all the necessary requirements required by the automotive industry.
AdBlue is available in 5L, 10L, 20L, 1000L containers as well as in bulk and you can purchase it at our facilities both in the province of Tenerife and in Gran Canaria, reaching any point on the islands.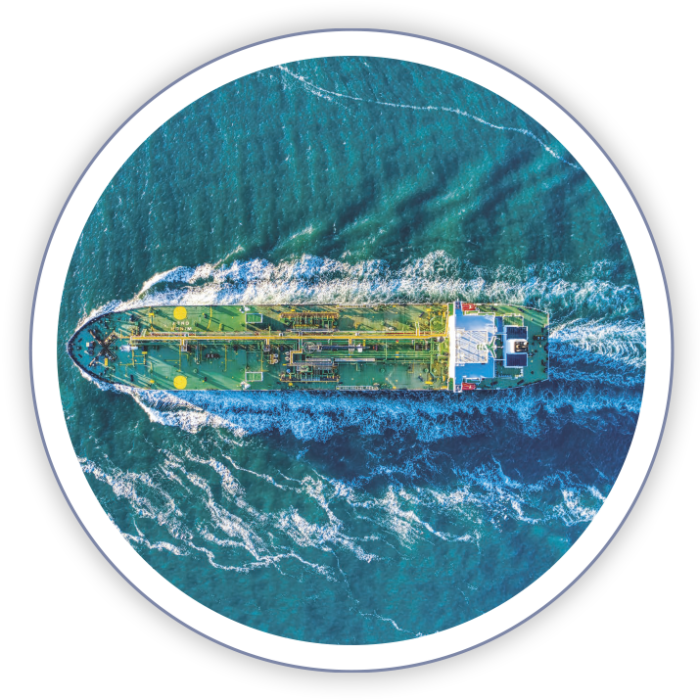 Marine and
industrial Urea
Ascanio Química, as a pioneer company in the treatment of urea solutions, puts at your disposal Industrial Urea, designed to reduce NOx emissions both in thermal power plants (power plants) and in the naval sector.
Our Industrial Urea complies with the quality standards required for products for

 

SCR (selective catalytic reduction)

 

technology, based on

 

urea dissolution (AUS40),

 

guaranteeing maximum safety and care for the environment.
We have a strategic

 

location in all the seaports of the islands.
We adapt to your needs,

 

365 days a year, including weekends and holidays.
We discharge into

 

tanks up to 20,000 liters.
ALL OUR PRODUCTS FROM UREA MEET THE HIGHEST QUALITY REQUIREMENTS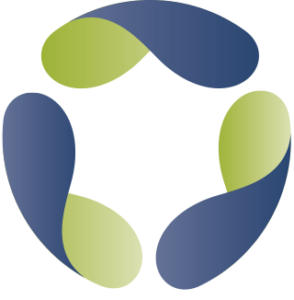 WE HAVE THE CERTIFICATES ISO 9001, 14001, EMAS AND 45001

LICENSORS FOR THE MANUFACTURE OF AdBlue® GRANTED BY THE VDA (German Association of the Automotive Industry)

WE MANUFACTURE UNDER A FULLY AUTOMATED PROFESSIONAL SYSTEM UNDER DEMANDING REQUIREMENTS, WHICH ALLOWS US TO OBTAIN HIGH QUALITY PRODUCTS

WE PERFORM QUALITY ANALYSIS CONTROL IN OWN LABORATORY

WE SUPPLY ALL THE CANARY ISLANDS

LARGE PRODUCTION AND STORAGE CAPACITY THAT GUARANTEES THE AVAILABILITY OF THE PRODUCT QUICKLY AND CONTINUOUSLY